Wonder women take Republic Day centre stage in Delhi
On Republic Day, Kartavya Path will be adorned with nearly two dozen tableaux, with a common focus on women empowerment. The event will feature 17 tableaux from states and Union Territories, as well as six from various ministries and departments, including the Army, Navy, and Indian Air Force. The Defence Research and Development Organisation (DRDO) will also showcase a vehicle show.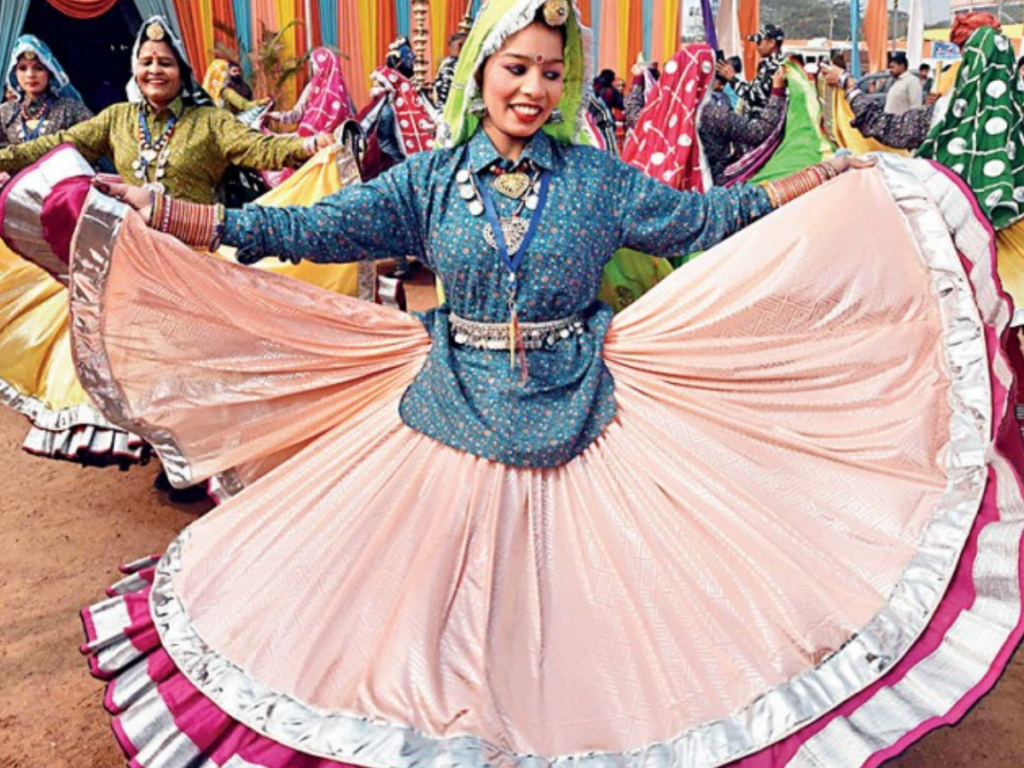 The tableau from Tripura will convey a message on sustainable livelihood through tourism and organic farming, with active participation from women. Women dressed in vibrant traditional costumes will walk alongside the tableau, and Riya Debbarma, a student from Agartala, will perform the Mamita folk dance, representing the Chakma community. She expressed her gratitude for the opportunity to perform at the national level.
West Bengal's tableau will highlight UNESCO's recognition of Durga Puja as an intangible cultural heritage of humanity. Women dhakis (traditional drummers) will accompany the tableau, and Amrita Shah, one of the dhakis, expressed her excitement about performing for dignitaries on Republic Day.
The Ministry of Culture's tableau will also celebrate women power, symbolizing the divine feminine present in and empowering all living beings. The Ministry of Home Affairs' tableau will feature women warriors from the six central armed forces, showcasing their combat roles in different geographical and weather conditions. Kerala will connect women empowerment with the literacy mission, while Karnataka will celebrate women's strength.
The Narcotics Control Bureau's tableau, centered around the theme of "Resolve @75 – Drug-Free India," will be led by two German Shepherd dogs named Lindo and Jelly. It emphasizes India's strong determination to achieve the goal of a drug-free nation through a mass movement.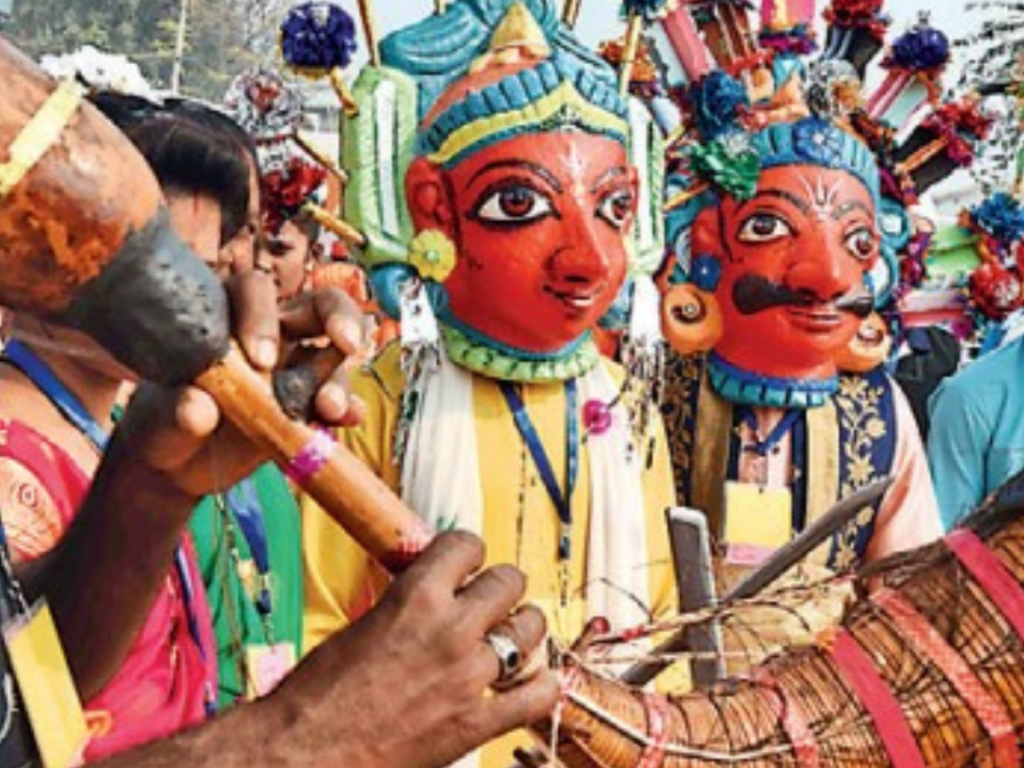 Jammu and Kashmir's tableau will depict the theme of "Naya Jammu and Kashmir," showcasing its potential for pilgrimage and recreational tourism. Artists dressed in traditional Kashmiri attire, including the Pheran, will perform the Dogri dance from Jammu and the Bhumro from Kashmir. They expressed their overwhelming emotions about performing on such a grand stage.
Gujarat's tableau aims to promote renewable sources of energy, with a special mention of Modhera, the first village in the world to have 24/7 solar energy and a recent addition to the UNESCO World Heritage Site list. Artists from Gujarat will represent renewable energy through their garba dance, performed near the tableau.
On Republic Day, Kartavya Path will be adorned with nearly two dozen tableaux, with a common focus on women empowerment. The event will feature 17 tableaux from states and Union Territories, as well as six from various ministries and departments, including the Army, Navy, and Indian Air Force. The Defence Research and Development Organisation (DRDO)…